<![if !vml]>

<![endif]><![if !vml]>

<![endif]><![if !vml]>

<![endif]><![if !vml]>

<![endif]><![if !vml]>

<![endif]><![if !vml]>

<![endif]><![if !vml]>

<![endif]><![if !vml]>

<![endif]>
FIRST MARYLAND
VOL INFANTRY US
<![if !vml]>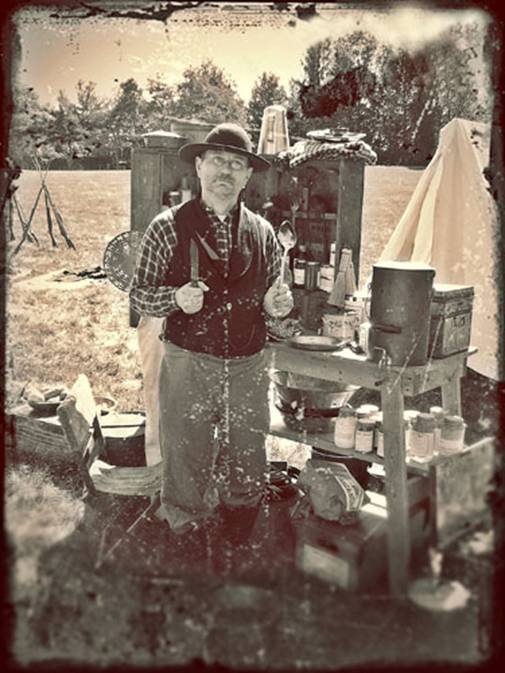 <![endif]>
Our Captain
William "Bill" Wilson
R. I. P.
May 26, 2011
Photo Antiqued, New Market, Maryland
by Chip Smith
A Progressive/Authentic American Civil War era Living History Organization
based in the Mid-Atlantic region of the United States
Send mail to the web master with questions or comments about this web site or the First Maryland reenacting unit.
Last modified: Dec 2012
To join the unit, please contact our recruiting officer, the Web master
Also, check out the National Regiment website for more details on events!
We are on Facebook!
Best viewed on Internet Explorer 7 or Mozilla Firefox 2.0.0.11 or better
copyright 2003 First Maryland Volunteer Infantry Regiment US